Commercial Roofing
Cost-Effective Commercial Roofing Services You Can Trust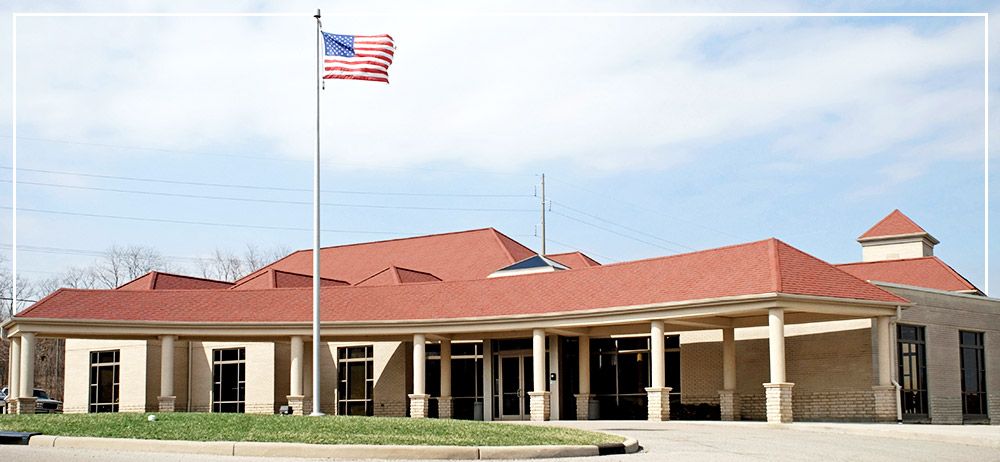 Commercial
The roof on your commercial property is an important factor when it comes to the overall safety and style of your space. Emerson Enterprises understands that your commercial property needs roofing care that is built to last, which is why our experts are trained in all of the latest technologies and trends when it comes to providing you with a superior roof. If you are in or near Kansas City, Overland Park, or Olathe, hire Emerson Enterprises for all your commercial roof contracting needs!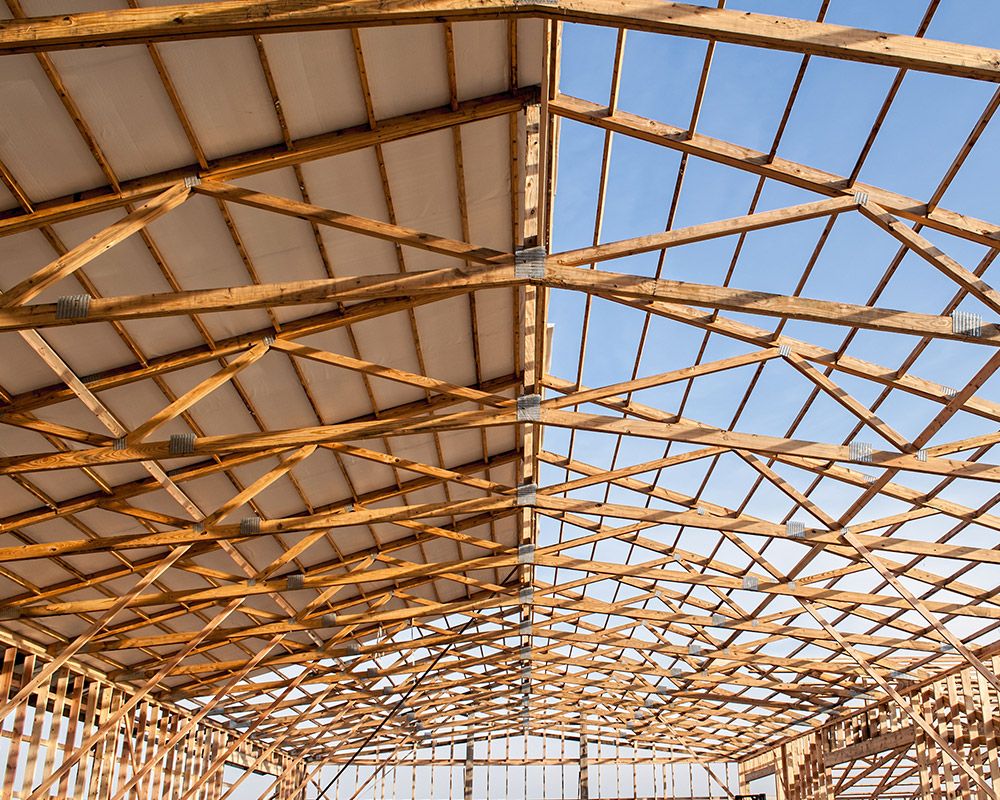 What makes Emerson Enterprises the best commercial roofing company in the Olathe region:
Fully licensed and insured roofing contractor

100% satisfaction guaranteed

We use only the best materials and labor sources

Owens Corning™ Roofing Platinum Preferred Contractors

Passion for roofing

Years of experience

Fine-tuned processes and support systems

Dedicated project managers

Commitment to long-term customer relationship building
Commercial Roofing Services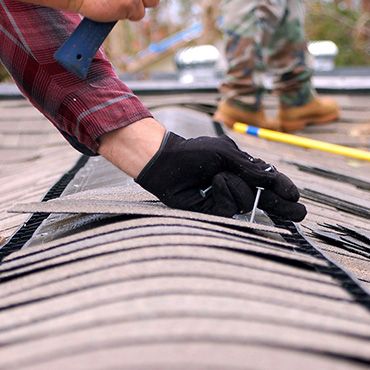 EMERSON ENTERPRISES COMMERCIAL SERVICES
Emerson Enterprises' commercial services allow for you to design a roof that works for your unique space, whether it be retail, residential, or anything in between. Our roofing professionals will help you find the right building materials for your structure, advise you on stylistic needs for your specific location, and install the perfect roof all within an efficient time frame and budget.
With our state of the art shingle options, your commercial roof from Emerson Enterprises will protect and enhance your building in no time.
Whether you are wanting a classic roof with ordinary shingles, or are needing commercial tile for your property, the roofing experts at Emerson Enterprises guarantee to meet your roofing needs. By partnering with Emerson Enterprises for your commercial service needs, you will be able to rest easy knowing that your structure will stand beautifully while being protected from the elements for years to come.
Specializing in commercial flats as well as steep slopes such as apartments, Emerson Enterprises has the vast, in-depth knowledge of what it takes to install a one of a kind roof on your commercial structure. Each of our projects are specially formalized and fitted with the needs of you and your commercial property in mind, ensuring that your new roof is flawless.
A licensed and insured construction team based near Kansas City, Emerson Enterprises is ready to help you build a better roof. Whether you need a roof installed on a new structure or repair work done on an aging building our team is excited to get started on your project today!
Virtual Roof Inspections
Instead of just offering the standard free roof inspection, we can do a virtual roof inspections, utilizing drones to take videos and photos of your roof, providing safer, faster, and highly reliable roofing estimates.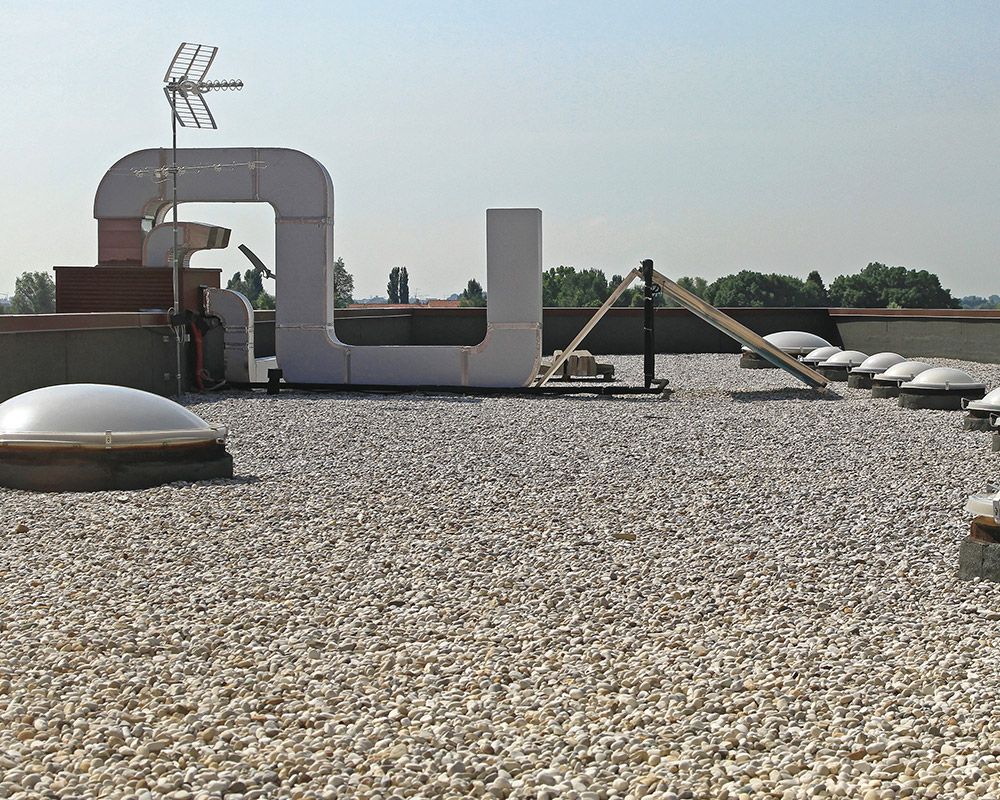 Roof Restoration: Our Most Popular Service
Commercial roof restorations — when businesses need to replace their current roofs — is one usually one of our most popular contracting services. We make the process simple, offering you top-quality roof protection at lower prices than the competition.
Who doesn't want to save thousands all while ensuring top-quality commercial building protection for years to come?
No matter the material or type of roof you have, we can help! When you choose Emerson, you get:
No added fees

Minimal interference in normal business operations

Low prices

High-quality roof restoration that lasts
Kansas City's Commercial Roofing Experts
Having a well-constructed roof over your business is vital for ensuring your business is safe and appealing. For many years, Emerson Enterprises has been taking care of Kansas City and the surrounding region's roofing needs. From hotels and apartments to condos and grocery stores, Emerson Enterprises has the experience and wherewithal to get the job done right. If you need roofing repairs, roof restoration, or an entirely new roof constructed, we're the team for you. Get quality service at a great price. It's really that simple.
Commercial
Contact Us For Your Commercial Roofing Needs Today