Storm Restoration Services Near Kansas City
Has Your Property Suffered Storm or Hail Damage?
Hire the best hail damage repair company in Kansas City to get your property restored right! Emerson Enterprises is committed to providing 100% client satisfaction and has what it takes to effectively work with any insurance company and achieve top-level quality for both commercial and residential restoration projects. We want to help you get the best repairs possible after your property has been damaged, returning it back to good-as-new.
If you are in or near Kansas City, Overland Park, or Olathe, hire Emerson Enterprises for restoration of your property following storm damage!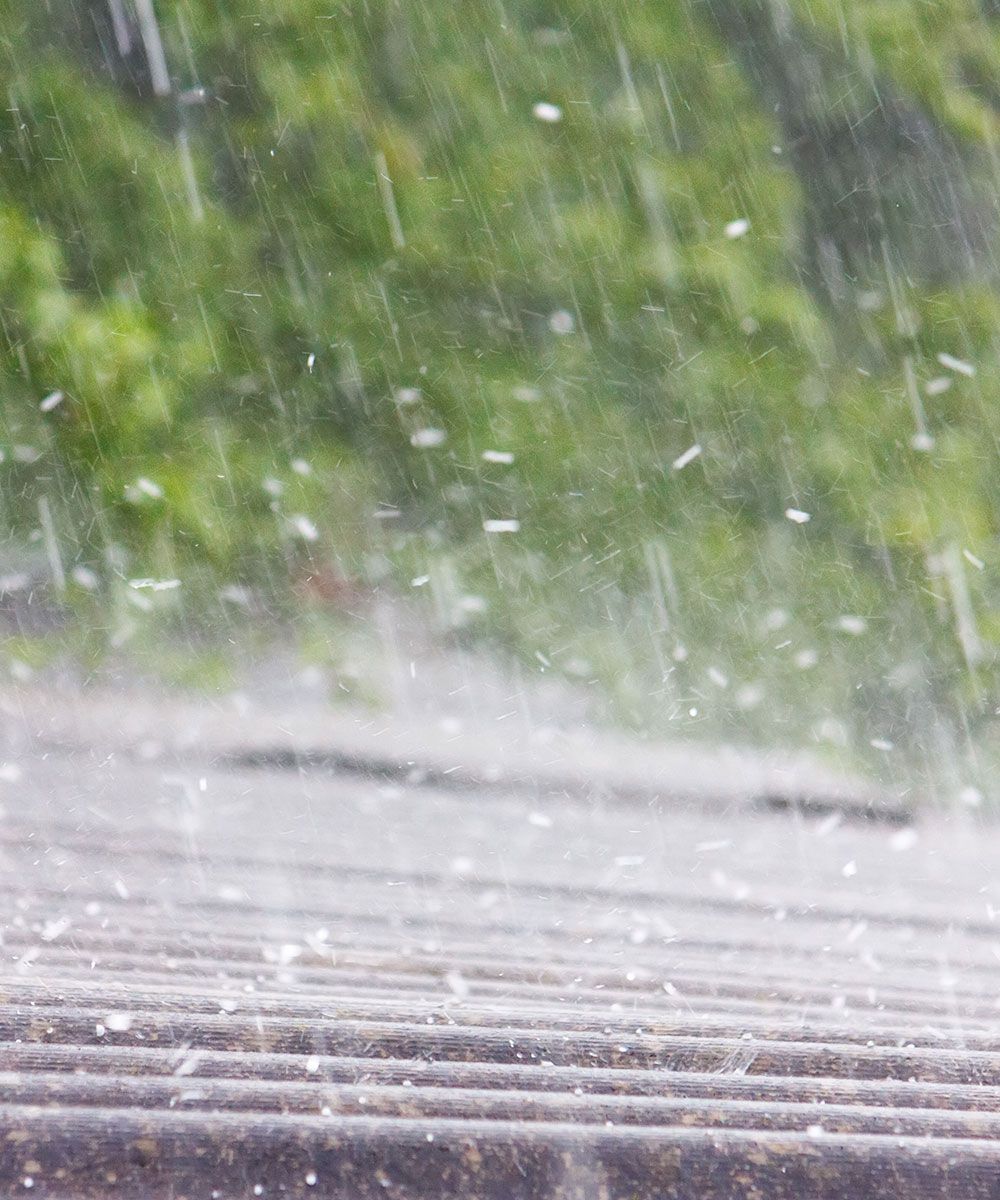 Why Choose Emerson Enterprises for Storm Damage Restorations
We work with you every step of the process
Fully licensed and insured contractor
100% satisfaction guaranteed
We use only the best materials and labor sources
Owens Corning™ Roofing Platinum Preferred Contractors
Fine-tuned processes and support systems after years of experience
Dedicated project managers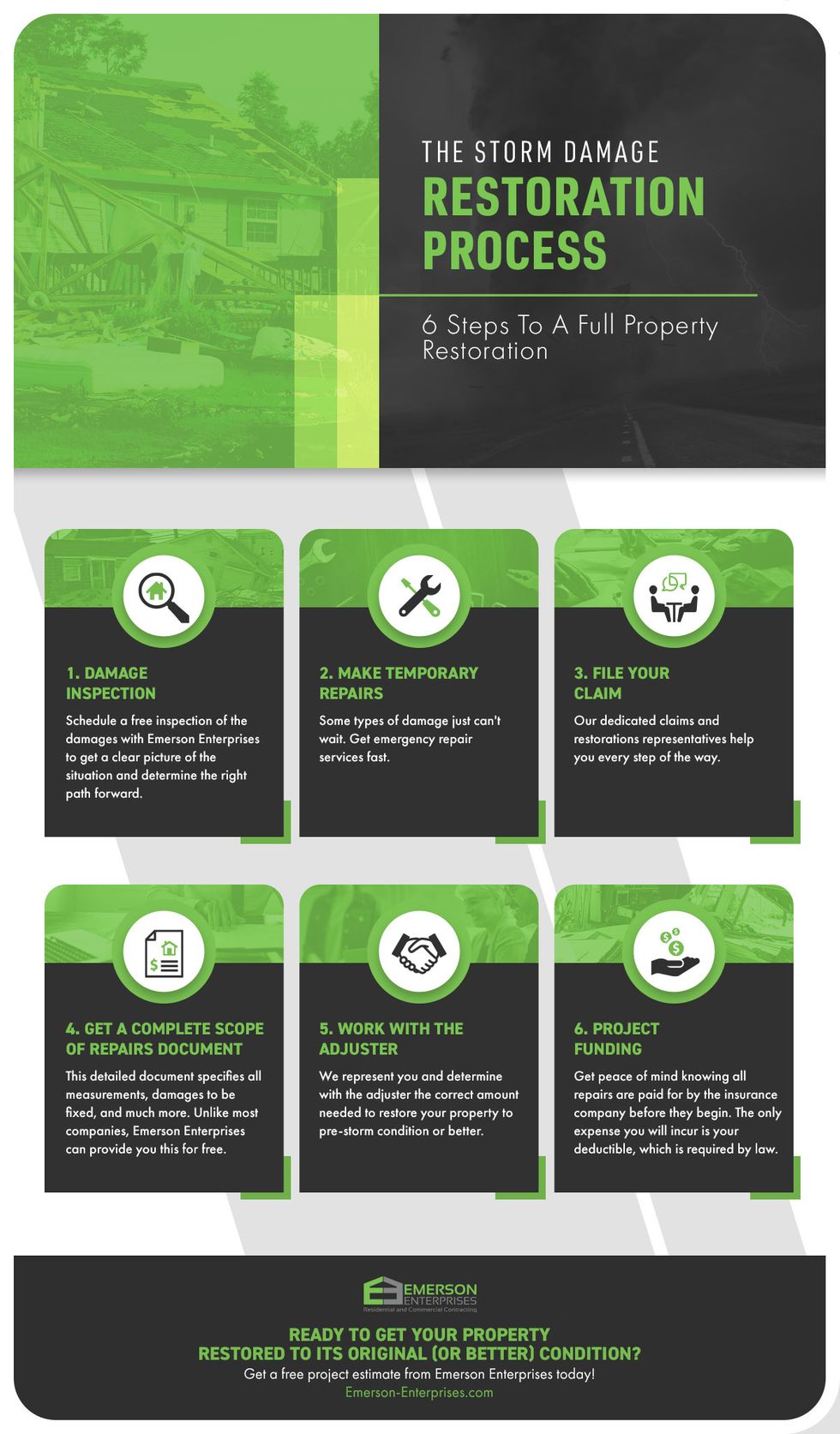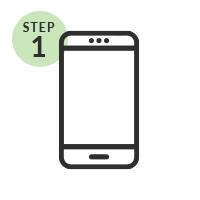 1. Filing the Insurance Claim
As the homeowner, you are the only one that can file the claim (but don't worry, it is not difficult). All you have to do is call your insurance company's catastrophe line and let them know that your home was in the path of the storm. If you need help, call one of our representatives for assistance. Make sure to take note of your claim number so we can reference this throughout the claims process. While on the phone with your claims center please be sure to let them know you are working with us to restore your property and give them your representative's contact information, this will allow your adjuster to contact us and schedule the adjustment.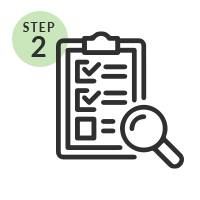 2. Scope of Damages Report
Once the claim is filed, our representative will create a complete scope of repairs. This document will include all measurements, damages, and photos of damaged items. There is no need for pricing at this time; our focus here is to make sure all damages are accounted for so we can present them at the adjuster meeting. This generally takes about an hour. Some companies charge as much as 10% of the claim for this service but we provide it FREE as a service to earn the right to complete your repairs.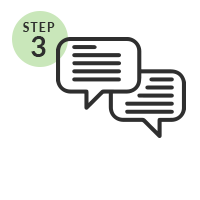 3. Insurance Adjuster Meeting
Our representative will meet with your insurance adjuster and discuss the damages that were found. We will provide them with a copy of our report as well. You will be happy to know that both us and your adjuster work from the same guidelines. HAAG Engineering sets the industry standards and criteria for assessing storm damage. This makes the process of coming to an agreement easier. We also utilize the same pricing software so we can compare apples to apples and make sure the amount you receive is enough to restore your property to pre-storm condition or better.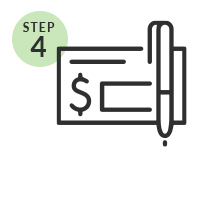 4. Project Funding
It is important to receive final approval before repairs begin, this will ensure everyone is on the same page and allow the insurance company the opportunity for a re-inspect if needed. Not rushing the project gives you the peace of mind knowing every item will be paid for properly from your insurance company. The only expense you will incur is your deductible, which is required by law.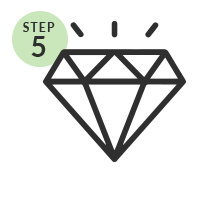 5. Restorations Complete
Regardless if the damage was caused by hail, hurricanes, tornadoes, or anything else, Emerson Enterprises is fully equipped to help restore it back to its original state. Read our testimonials to learn what our previous clients are saying about our services. It's time to get your home back to its original state. Make sure you choose a restoration company you can trust to get the job done right and at an affordable price. Contact Emerson Enterprises today for a free restoration estimate or to learn more about what we can do.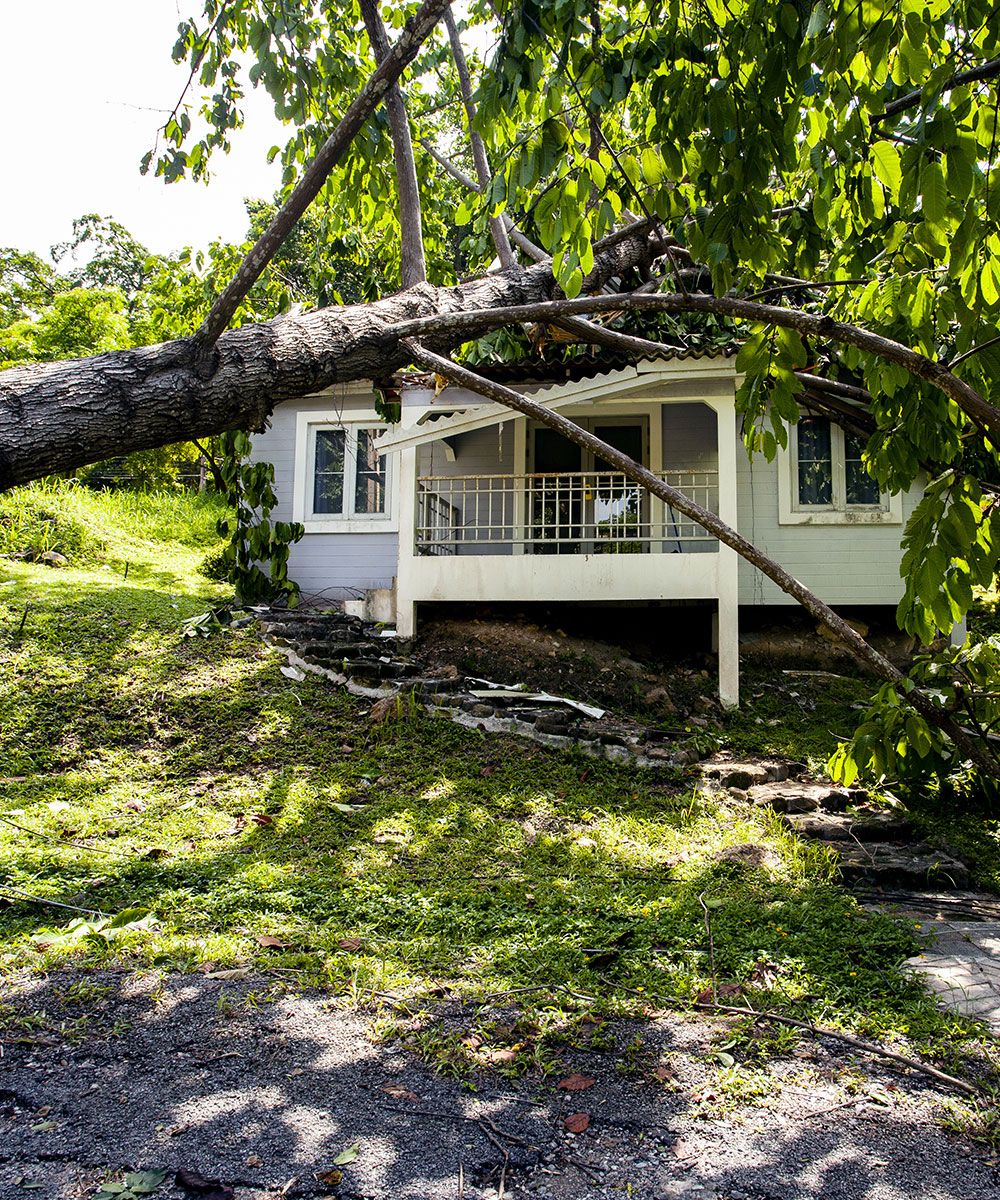 Contact Us For...
24/7 emergency services
Storm damage assessments
Wind damage repair
Tree removal
Structural stabilization
Insurance claim assistance
Hurricane damage repair
Water damage repair
Emergency board up
Building reconstruction
And more
Kansas City's Most Affordable, Trustworthy Restoration Company
There are many restoration companies for you to choose from in and around Kansas City. What makes Emerson Enterprises stand out is our quality of workmanship, above all else. When you hire us, you'll be happy that:
All restorations are guaranteed to meet or exceed national and city construction codes
You receive fast, reliable service with guaranteed high-quality workmanship
Your house will look as good as or better than it did before the storm damage occurred
So if you are in or around Kansas City and need roof repairs, siding restoration, or any other type of damages repaired on your property, trust our team to provide top-quality service. Contact Emerson Enterprises today to get started!